Calday Grange Grammar School have a specific uniform for pupils to follow. If you're looking to have your child kitted out for the new year or even need more uniform throughout the year the Larry Adams is the place to go. We are an official uniform supplier to Calday Grammar School and our shop is only 5 minutes drive. We offer very easy ways to get the uniform to you.
Click and Collect: Order your items online and we will send you a message when they are ready to collect. At this point, you pop into store and collect your order. This gives you minimal waiting time and contact with people which is increasingly important in this ever changing world.
Online Delivery: Pay for shipping when you checkout online and we will send your item via courier to you. You don't even need to leave your house to receive your order.
In Store: Come in store, get measured up and order all the items you need. However, you may not be able to collect all your items same day so we recommend choosing option 1 or 2.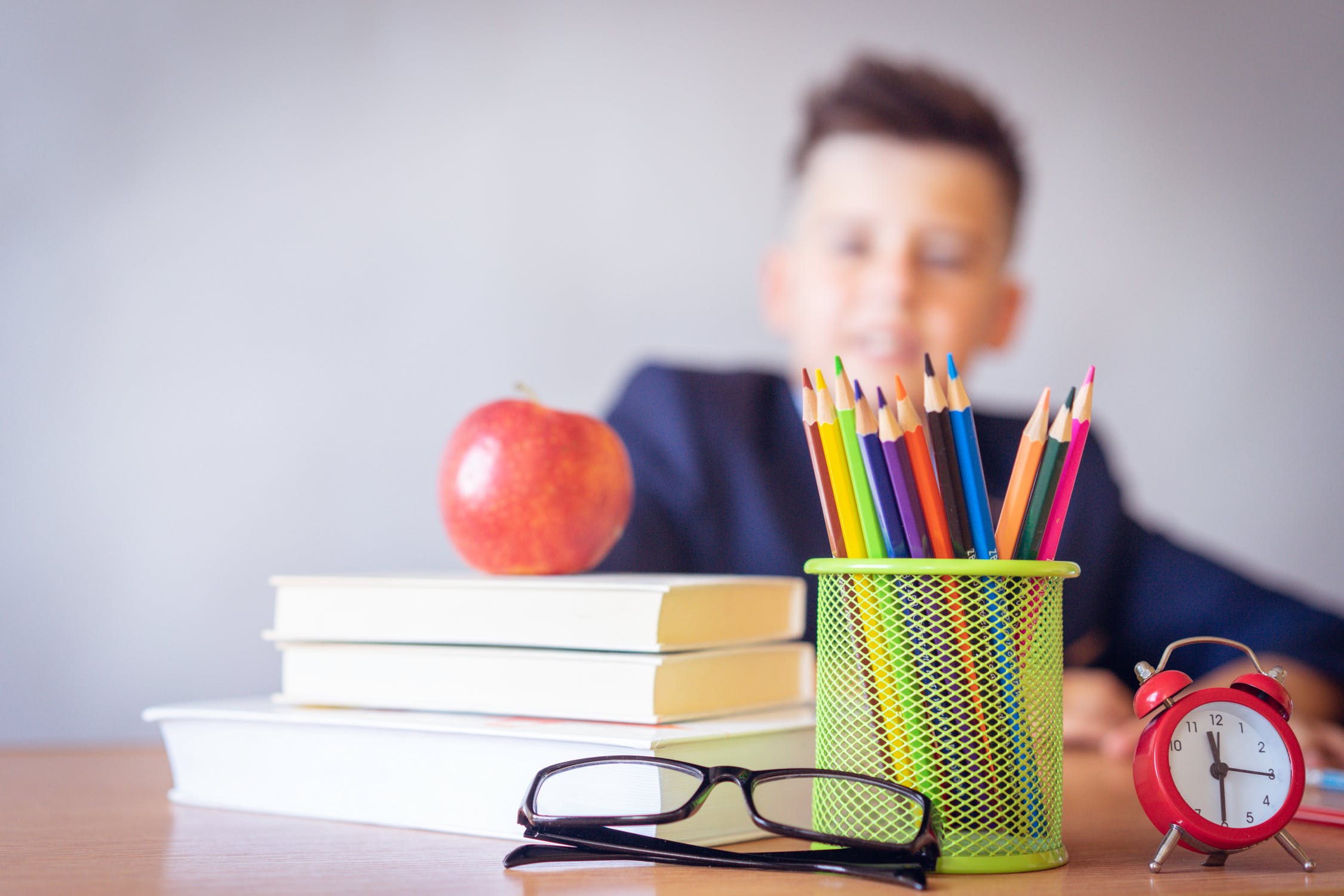 BUY YOUR CALDAY GRAMMAR SCHOOL UNIFORM ONLINE NOW
Calday Grammar School Uniform Policy
The school have a clear and transparent policy so there can be no mistake in what pupils need to buy and what to wear on a day to day basis. If your child fails to adhere to these policies they could be subject to disciplinary actions at school. We will outline the uniform policy below, however, please feel free to call us and ask for more advice regarding the Calday Uniform policy.
Uniform Requirements
This uniform policy has been taken directly from Calday Grange Grammar School website. You can read more here.
Years 7 to 11 Uniform
A new style of blazer was introduced for students joining year 7 in September 2019.  Students who joined the school before 2019 will continue to wear the old style of blazer for the remainder of their time at the school.
School tie – this should have the coloured stripes of the student's house, Bennett – Blue, Glegg – Red, Hollowell – Green
Plain white shirt
Black trousers – corduroy, casual cotton trousers and jeans are not permitted
Navy blue v-neck pullover – either plain or with the Calday crest (year 9 upwards Lions logo)
Plain black shoes – sports shoes or trainers are not permitted
Outdoor coat – a suitable outdoor coat should be worn.
Hoodies may be worn as outerwear but must not be worn under blazers.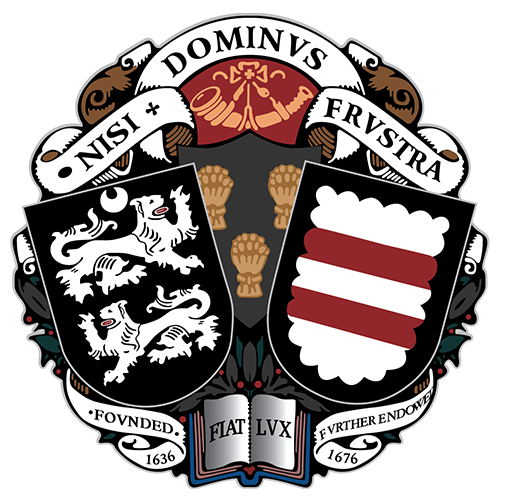 All Calday Grammar School Uniform We Stock
BUY YOUR CALDAY GRAMMAR SCHOOL UNIFORM ONLINE NOW
Send message
If you have any questions about our Uniform offering then please drop us a question below.