The Latest Styles & Trends
From shirts to formal wear we have everything imaginable!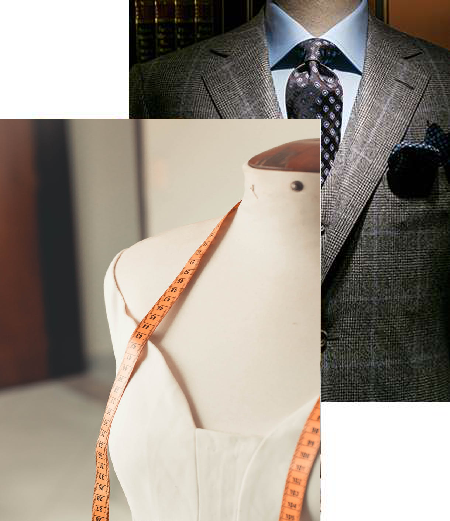 Best Rated Menswear & Formal Hire
Quality Suit Hire in West Kirby
As a well established clothes shop in West Kirby, Larry Adams provides a wide range of high quality men's clothing, formal hire, school wear and Scout and Guidewear for customers across Merseyside.
Over the years the business has built an excellent reputation across the region for our wide selection of affordable, desirable and fashionable clothing.
Why choose Larry Adams?
We've been trading in West Kirby for over 35 years and therefore believe we have the knowledge and experience to enable us to offer fantastic service to our wide range of customers. We have a great range of quality Menswear and Formal Hire at highly competitive prices and we also offer an alterations service.
Get Measured up For Your Tuxedo
Grab an appointment, get measured up and order the perfect tuxedo now
Ready to wear
online store
The Highest Quality Suits
Take a look through our store to pick the perfect suit for your next event.