So your child is due to start at West Kirby Grammar School or it's just the start of another year. Either way, it's that stressful time, it's time to buy your school uniform. You need someone who stock everything you need, isn't too far away and are an approved supplier for the school.
That's where we come in!
Here at Larry Adams Menswear, we have been providing uniform for over 35 years. We are an approved supplier for West Kirby Grammar School Uniform and we also have a variety of delivery options. You can choose to have your items delivered at home, collect in-store or you could just pop in and buy the old fashioned way.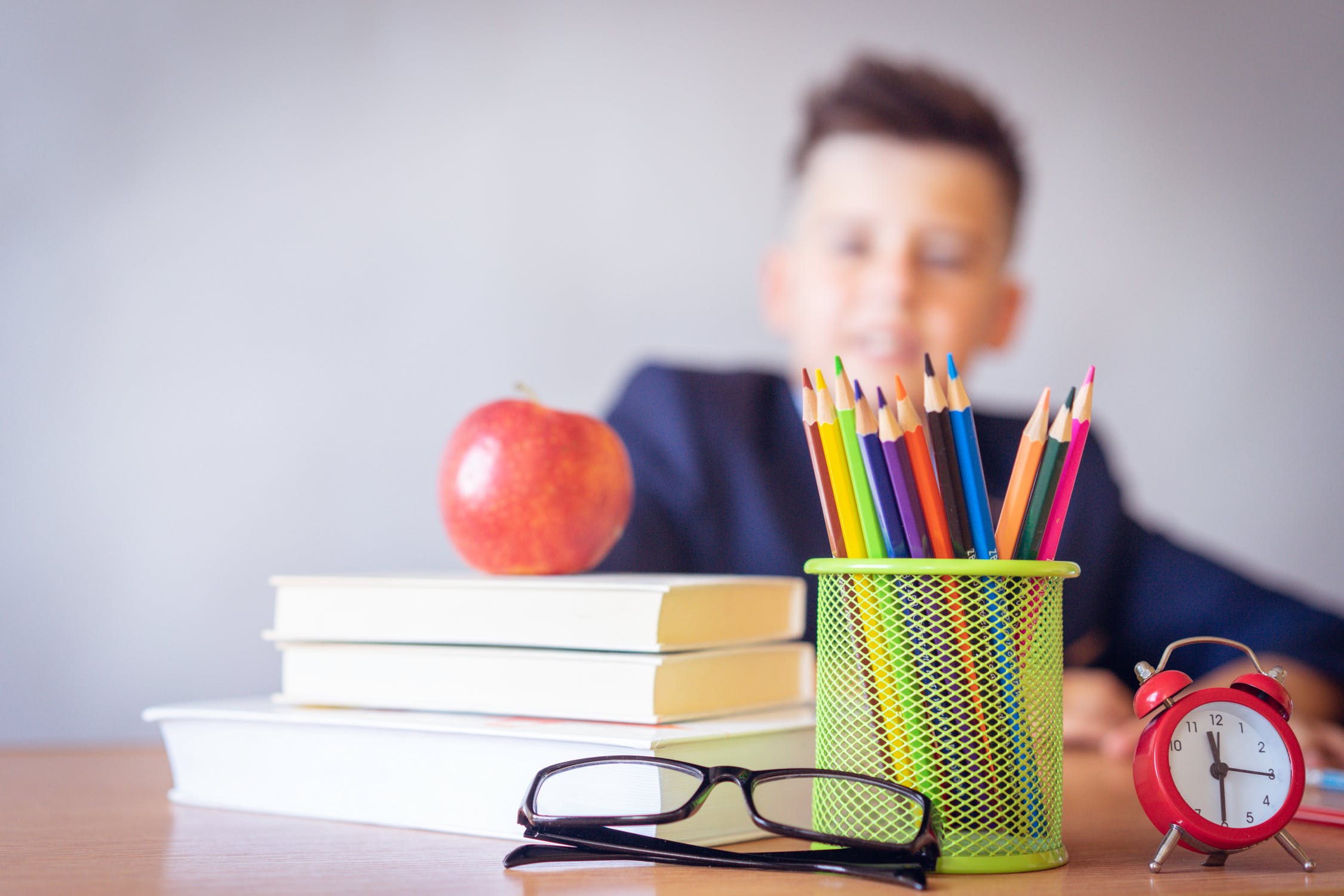 BUY YOUR WEST KIRBY GRAMMAR SCHOOL UNIFORM ONLINE NOW
west kirby grammAr school uniform we stock
DON'T SEE WHAT YOU NEED? JUST CONTACT US
School Uniform Policy
The school have a uniform policy however, they don't publish it on their website.There are a few simple steps to follow in order to not breach any rules that they have.
We recommend only ever buying your clothing from an approved supplier. We are on the approved supplier list so you can rest assured knowing that all the clothing items you receive from us won't land you or your child in hot water.
Uniform Requirements
There are a small number of rules that are very important for you to follow.
Skirts: The school has an option of 2 skirts. A straight one and a pleated one. However, it's extremely important to note that if your child is in year 7 or 8 they MUST have a pleated skirt. The straight skirt is for years 9 and above.However, if you are in year 9 or above, you have the option of choosing either skirt.
PE Kit: The PE kit comes in a variety of options. They are all slightly different in colour and are colour coded for each house. Picking the right colour is a sure fire way to have an easy school life.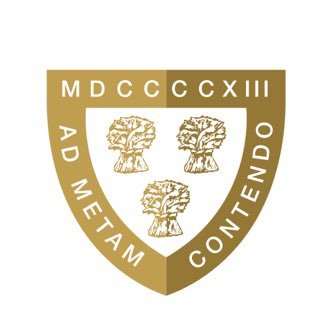 Different School Houses
As mentioned above, the school has a number of houses that are all different colours. It's extremely important to get the right colour for your house. We've compiled a brief guide to the house colours for West Kirby Grammar School for you. Each PE item will have different letter colouring basedon your house.
Hudson: White
Wallis: Red
Furniss: Purple
Stewart: Yellow
Paton: Green
Gonner: Blue
BUY YOUR WEST KIRBY GRAMMAR SCHOOL UNIFORM ONLINE NOW
Send message
If you have any questions about our Uniform offering then please drop us a question below.